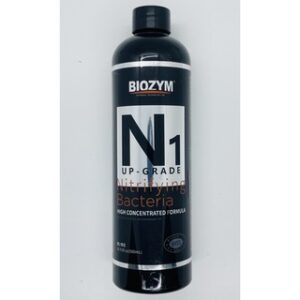 HIGH CONCENTRATE FORMULA BENEFICIAL BACTERIA.
FEATURES
To reduce COD and BOD of the water.
Thoroughly degrade harmful substances such as ammonia, nitrite.
To decompose feces and feed residue, and purify water.
Quickly set up a healthy nitrification system.
To prevent the growth of harmful algae.
To inhibit multiplication of pathogenic bacteria and prevent diseases from occurring.
Long-term improvement of water quality.
DOSAGE: